Leading product manufacturing enterprises in China
Dingli electric co is located in SHUNDE district, Foshan, Guangdong, China's rapidly growing economy in the world base-the beautiful fertile Pearl River Delta, where convenient transportation, advanced information. In this land of industrial information, strongly adhering to the "customer help" business philosophy, always adhere to technological innovation, development goals, to promote the development of elevator ongoing efforts.

The company's main products are: elevator emergency equipment, elevator speech-announce system, Elevator arrival Bell, VWF elevator door-motor controllers, elevators for soft mobility, remote monitoring system of Elevator, Elevator intercom, multifunction colour TV LCD, MRL elevator emergency power, wired alarm device for elevators, Elevator, wireless alarms and emergency lighting for various purposes.

Company DL series new generation elevator emergency equipment. In June 1998, through a national quality supervision and inspection Center for testing and certification in July 1998, adopted the technique of Shanghai Mitsubishi elevator company certification. ISO9001-2000 international quality certification was adopted in October 2001. And 5 patents in the last two years and one software copyright.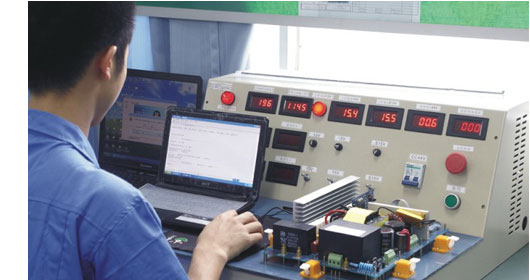 Company gathered a group of electronics technology, computer technology, automatic control technology and technology team of senior engineers, particularly in the field of variable frequency control technique has strong product development capability, has successfully applied this technology to DL products.

With the development of international elevator, Elevator became more widely used, to this end, we continually provide satisfactory services for elevators, looking to the future, full will continue efforts to pursue breakthroughs in your life and growth, to an increasingly competitive market environment, we have full confidence and capabilities to take on new challenges, and their products to the international market, to create an international premium brands.